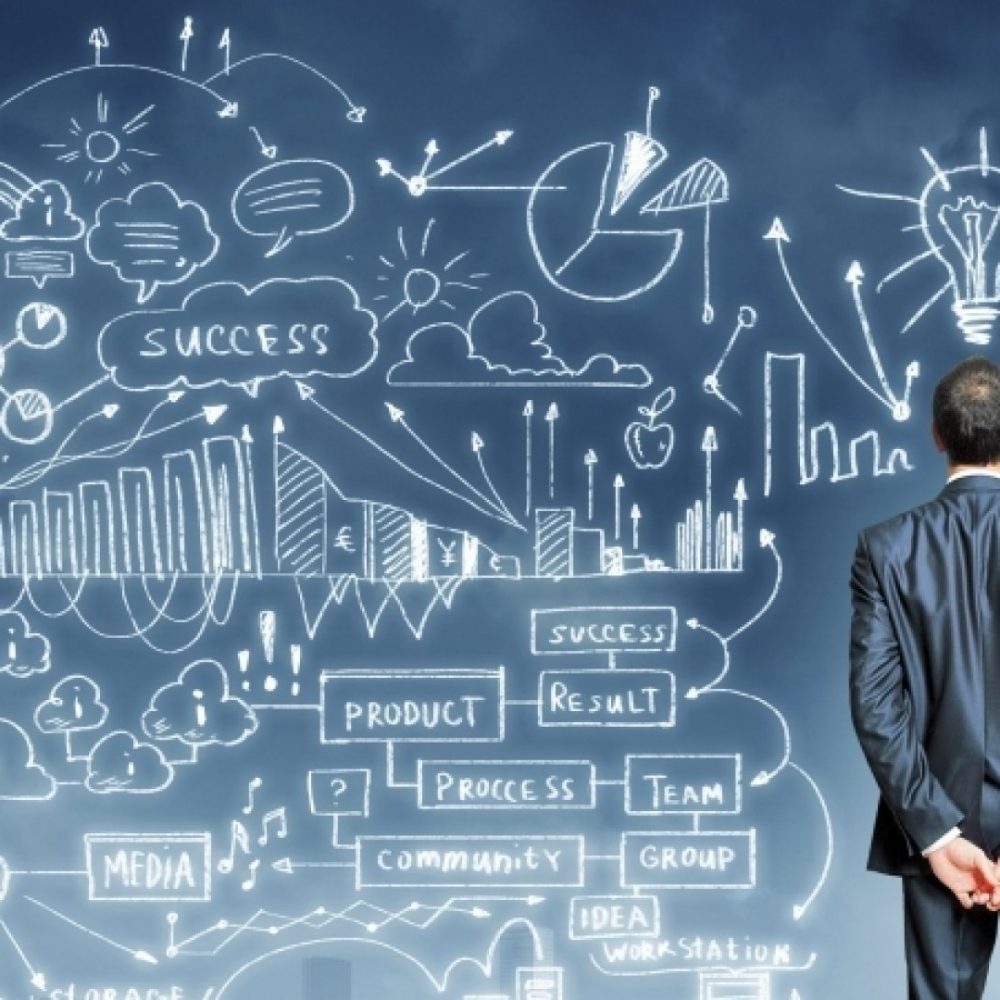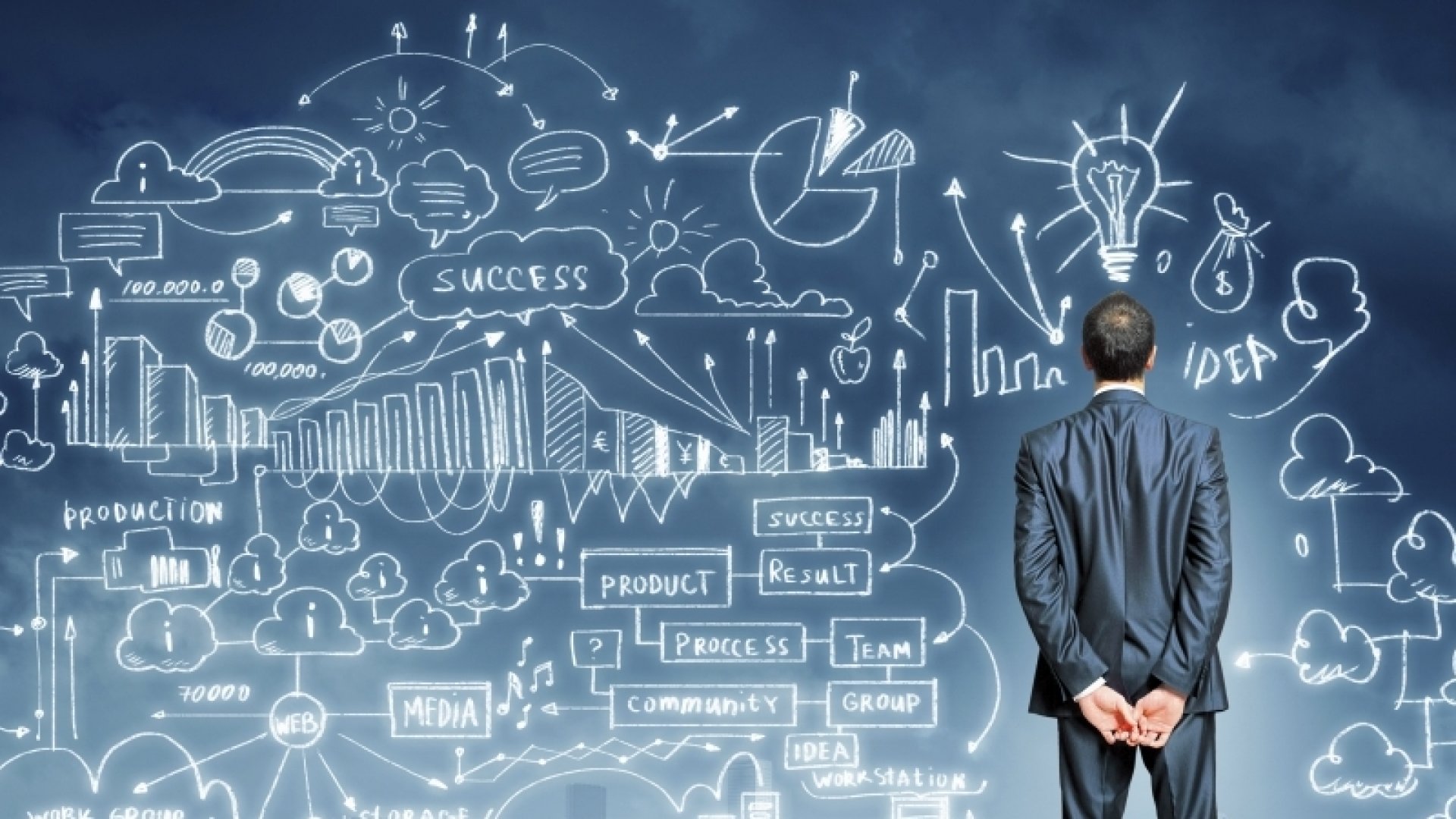 In today's extremely dynamic global world economy, it's not enough to just launch a business. You need to constantly strive to catch the consumer's attention and market yourself the right way to turn them into paying customers. Additionally, you need a competitive advantage to ensure customers choose you over other similar businesses.
But what is a competitive advantage? It can be defined as an attribute that distinguishes you from your competitors. Having a competitive advantage compels customers to think that your products/services are the best amongst all the available options. For instance, having the latest iPhone is a status symbol because of the competitive advantage Apple products have in the market.
So how do you create a competitive advantage? Listed below are 5 strategies that will help your business stand out from your opponents as well as provide value to your customers:
Identify your core strengths:
To gain a competitive advantage you need to first recognize your strengths and uncover what you are capable of providing your customers. For instance, if you have a team that can manufacture a product no one else is providing, focus on enhancing its quality so it becomes an ultimate solution for the customer and at the same time, it is difficult for your competitors to duplicate it. Then you can charge a little higher too for the product and still get customers to buy it because your products cannot be easily copied.
Focus on workforce development:
Having a skilled workforce allows you to achieve business goals and meet customer demands. Training your employees and honing their skills helps you to provide excellent customer service. This makes it crucial for businesses to invest in employee learning & growth. The good news is, it's extremely convenient to provide online learning solutions to employees with tools like Absorb LMS. The Absorb LMS review reveals how convenient and flexible it makes it for employees to learn new skills. 
Build a positive workplace culture:
A very great competitive advantage that draws young talent to a business is a positive workplace culture. Having high-potential employees can accelerate a company's growth and help in brand image recognition. Drawing such talented individuals becomes easy when you have a workplace culture that supports employees, provides excellent benefits & perks, and focuses on employee satisfaction.
Focus on quality rather than quantity:
While a good way to gain a competitive advantage is to offer lower pricing, you can build a better long-term reputation by providing high-quality goods and services. Instead of focusing on producing in bulk to meet customer demands, create quality products to ensure customer satisfaction. This allows you to build a brand image as a company that can be blindly relied on for their product and service quality.
Decide a pricing model and stick to it:
Your competitive advantage could be your highly reasonable pricing, or it can be prestige pricing. It can't be both. A brand that creates products/services that are more affordable than the competitors while at the same time producing great quality should stick to the same pricing model. At the same time, a brand that wishes to build a model that survives on prestige pricing must not slash prices or have discounts to attract customers. A classic example of this would be Rolex. 
Conclusion:
A lot of businesses feel cost reduction is the only way to gain a competitive advantage. While that may be true for a small number of businesses, it's not the only option. Use the above-mentioned strategies to set your business apart from the competition and reap profits due to the established competitive advantage.