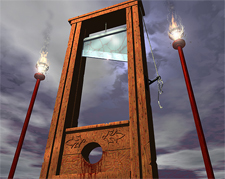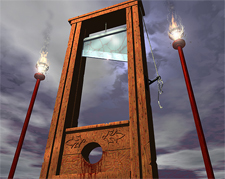 It seems no occupation is truly safe these days. With major corporations from almost every financial sector reducing their workforce to survive the recession, it's best to keep your ear to the ground to avoid getting caught off guard. Official budget cuts, business mergers and sharp drops in stocks are all obvious precursors of corporate downsizing, but there are more subtle indications that your job may be in danger. The following clues can send a variety of signals, but in the current economic climate they constitute warning signs that you're about to be laid off.
There are rumors of impending layoffs
Managers typically try to hide the decision to cull their workforce for as long as possible so as not to affect employee morale and risk having their better staff members jump ship prematurely. However, secrets can be hard to keep in an office. That's why it's important to heed any talk of company downsizing and consider the rumor one of the signs you're about to be laid off. This is not to say you should believe every piece of gossip you hear, but people rarely joke about losing their careers.
Your workload decreases
Suddenly finding yourself with little to do at the office may seem like a welcome respite at first, but it's also one of the signs you're about to be laid off. After all, if no work is coming in, what reason does your employer have to keep you and your colleagues around? You should be particularly mindful of the type of assignments you're given. If you notice your current position shifting from ambitious projects to tedious administrative tasks, there's a good chance your boss is in the process of phasing you out.
Read three more layoff warning signs at AskMen.com.