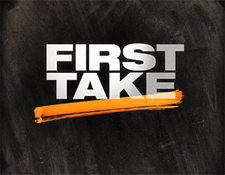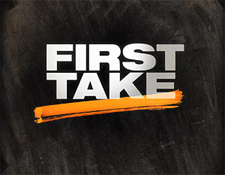 You have no doubt fretted about the judgments employers will place on you in upcoming job interviews. In the haze of that worry, you've also likely overlooked the fact that you too can place judgment on potential employers. Don't feel as if you must accept the first measly job offer you are given. Instead, hold out for the best offer by reviewing these five qualities your first employer should possess.
Patience
While you may have the best of intentions, as a career newbie, you are sure to make a few mistakes during your first few months on the job. Employers hiring entry level applicants should have the patience to handle those mistakes and the guidance to help you navigate through them.
While a potential employer's patience level can be difficult to measure in a job interview, look for insights into the interviewer's personality through the interview. Also, search for information online regarding the interviewer that may help you judge the type of person they are known for being while on the job.
A Great Benefits Package
Your first job after college is where you will learn many important life lessons. From understanding the importance of health insurance to saving for retirement, the things you learn now will greatly affect your future.
Simplify the learning process by selecting an employer that offers a great benefits package. A quality benefits package can help you to quickly learn about the types of insurance that you should have and can help you become more selective with future employers.
Plenty of Work
Being stuck in the printing room making copies is no way to spend your first few years on the job. Before accepting a job offer, verify that you will actually be given valuable tasks that will help put what you've learned in college to the test. By being given plenty of work during your first few years on the job, you will also develop a well-rounded portfolio to show future potential employers.
A Reference Policy
If possible, inquire on a potential employer's job reference policy. You should select an employer that is allowed to discuss your qualifications with future employers if you decide to seek employment elsewhere in the years ahead.
A Great Reputation
Steer clear of any potential employers with less than stellar reputations in their industry. Working for a company that doesn't treat its employees or customers properly is sure to bring many headaches your way. Also, companies with bad reputations don't exactly make for great resume builders. A company's reputation can easily be discovered by searching for reviews online or by chatting with former employees.
While you don't want to be overly selective when finding your first job, your employer should possess a few key qualities. By ensuring you make the best first job selection, you'll be setting the stage for future career success. Are there additional qualities you think should be added to the list?