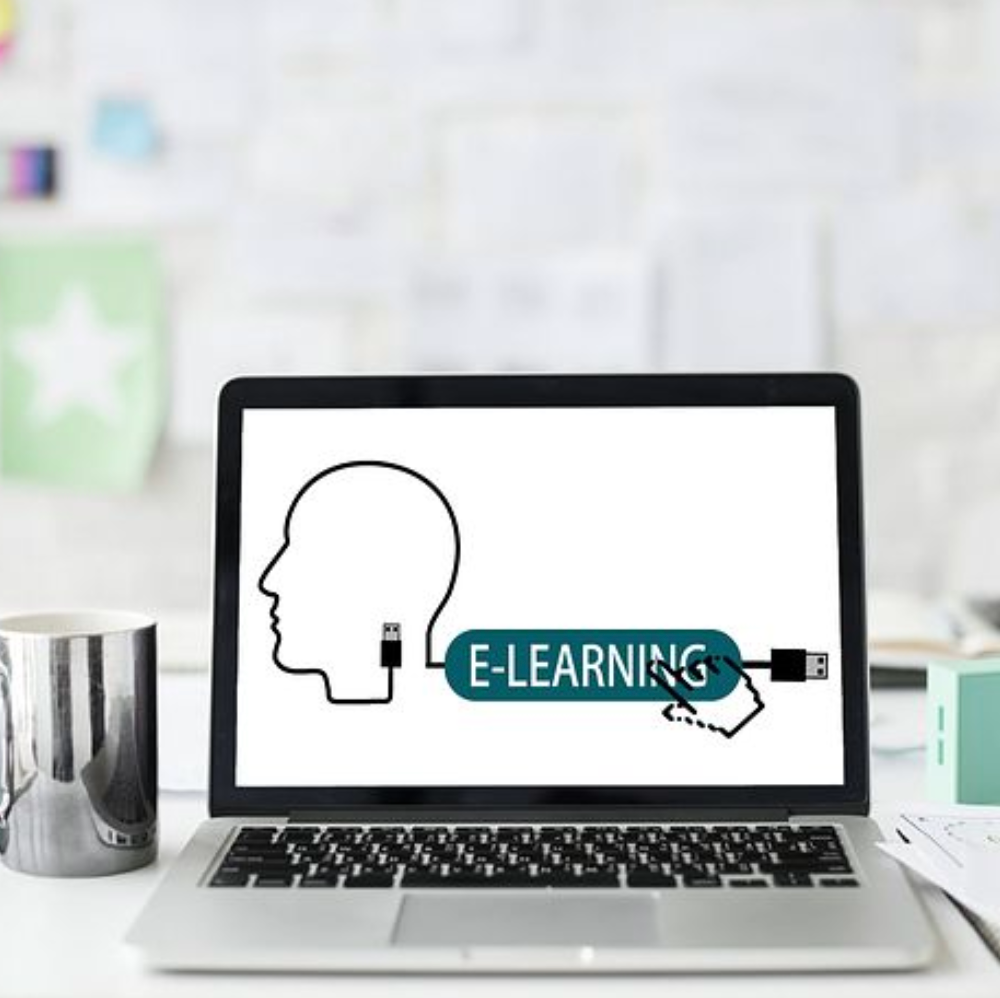 Following the 2020-2021 global pandemic, the benefits of online educational programs can not be understated. While thousands of colleges and universities were forced to adapt their doctoral programs to accommodate online options in the past few years, more students than ever before are choosing to complete their graduate studies online.
Many online programs were available pre-pandemic, but few took advantage of the many benefits of distance learning for their graduate degree. In most cases, there are still some lab classes or residency requirements that cannot be achieved online; however, much of the required study is now available through accessible programming.
Whether you choose to upgrade your current MBA to a DBA Degree online or you want to expand your career opportunities before your graduation, there are many programs that can help you achieve your scholastic goals. Let's take a closer look at some of the impressive advantages of an online graduate program.
Accessibility
One of the greatest benefits of online graduate classes is the ability to study anywhere in the world without having to relocate. If your choice of school is across the country, you can participate in classes from your living room without the need to be physically present on campus. Being able to attend classes from anywhere is especially convenient for graduate students that are already working full-time. Your courses can be attended in the evenings or on weekends, so they don't interfere with your normal working schedule.
Flexibility
Your online graduate program can be easily fitted into almost any schedule. If your work schedule keeps you busy during the day, you can attend online recorded lectures and classes at any time. You are not tied to a specific class schedule in most cases. However, there will be some assigned live lectures that you will need to attend. With online courses, you can choose to work from anywhere, whether your favorite study spot is at home or the local coffee shop.
Networking
One of the most incredible advantages of online graduate studies is that your course is likely to be filled with students and peers from around the country and across the world. You will be able to connect with other students from a wide variety of backgrounds, expanding your knowledge of other cultures and international business models. When you attend an online graduate program, you can set yourself up for an expanded network that will follow you into the business world.
Cost
Graduate students are often already crushed by educational debt, so online courses may be a more financially appealing option for many. Online graduate programs are offered with lower tuition rates and do not require you to relocate, stop working, or travel to a campus to attend daily classes.
Communication
When you enroll in a graduate study program online, you will never again have to waste time standing outside a professor's office so you can clarify something from your lesson or invest your time in putting together a study group with other students. Instead, you can simply email your professor with your inquiries and sign up to your online portal to connect with other students in your program for study options.
If you are considering continuing your education in a graduate program, or want to upgrade your current degree, take note of thes benefits of an online graduate program.