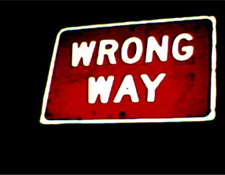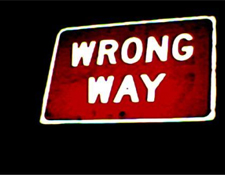 Am I in the right career field? Do I truly enjoy the work I do? From accountants to web designers, most workers will ask these heart-stopping internal questions at several points throughout their careers. In most cases, the questions are posed during times of change and are nothing more than the effect of that change.
However, some employees are continually questioning their chosen career field, leading to job insecurity and dissatisfaction. If you're becoming increasingly unhappy in your job, here are four signs that you may be in the wrong career field and that this may be the time for a switch.
Lack of Motivation
Do you stall on work projects? Have a difficult time arriving at work on time? These and other motivation gaps may be signs that your employment problems extend beyond the typical employee procrastination issues.
While you needn't be over-enthusiastic regarding your job, you should look forward to your work projects. If your motivation isn't at an acceptable level, begin assessing the reasons so that you can then make changes if needed.
Always Job Hunting
Wanting to advance your career is a natural urge. However, if you always seem to be scanning the classifieds for jobs in other career fields, this may be your subconscious urging you into a career change. Dive deeper into your job hunting tendencies by noting the types of job openings that you seem to naturally be drawn towards. This alone can provide major clues regarding where your natural career skillset may exist.
Finding Problems at Work
Problems occasionally arise in every workplace. They should not, however, consume every workday. If you always seem to be picking apart your workplace environment or always find yourself in the middle of coworker controversies, the problems may simply be a reflection of your career unhappiness. No one should feel unsettled at work and, if problems are regularly arising, it may be time for a switch.
In it for the Money
Hefty paychecks are obviously essential aspects of worthwhile jobs but they shouldn't be everything. Going into a career field simply for the money typically leads to a padded bank account but an unfulfilled life. A large portion of your adult years will be spent at work and, while money is certainly important, you must be content with the work you're doing if you hope to truly be happy.
By switching to a career field you truly enjoy, you'll be more apt to work harder. This then often leads to quicker career advancement and a large paycheck in return.
Discovering that you've chosen the wrong career field can be unsettling. However, by discovering this fact sooner rather than later, you can begin working towards change before it's too late.