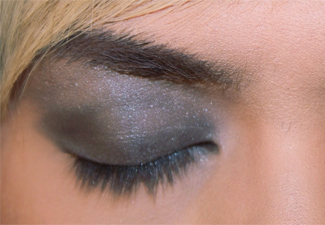 Seek and ye shall find? Not necessarily, as any job seeker knows. But if you're just looking on job websites and search engines like Monster, Career Builder, Indeed, and SimplyHired, you might not be seeking as hard, or as smart, as you can.
Just as being a specialist in a field typically pays off with a higher salary, turning to a specialized job search site might just pay off in finding that job. To that end, here are 37 niche job search engines you just might have overlooked.
Digital and tech jobs
Application engineers, database administrators, programmers and others seeking digital and tech jobs will find plenty of sites to help in that search:
Healthcare jobs
Specialty sites for jobs in the healthcare industry abound online. Leading sites include:
Financial
Niche sites focusing on finance include:
eFinancialCareers.com offers IT jobs in banking, accounting and finance around the world.
FinancialJobBank.com offers a speedy search engine and a robust set of filters to help locate a wide variety of financial jobs.
Onewire.com is yet another site specializing in financial careers.
Internships/Entry-level
For students and new job seekers looking to get some experience to beef up a resume, job sites that specialize in internships or entry-level jobs include:
YouTern.com seeks to connect inexperienced talent with startups, nonprofits and other business segments needing cheap labor.
Internmatch.com offers internships in a variety of fields along with news, trends and tips.
CollegeRecruiter.com offers listings for both internships and entry-level positions.
Sales, Marketing & Advertising
Retail sales
WorkInRetail.com is a division of CareerBuilder.com and specializes in listings of full and part-time jobs from retailers of all types and sizes throughout the U.S.
AllRetailJobs.com also posts retail jobs and claims more than 15,000 employers and recruiters have registered on its site.
Green Jobs
Miscellaneous
There are also plenty of other niche job sites available. Check out this list of niche sites for more.
Author Bio: Eric Nacul is a freelance writer, graphic designer and tech enthusiast who also blogs at bestfreeonline.net.