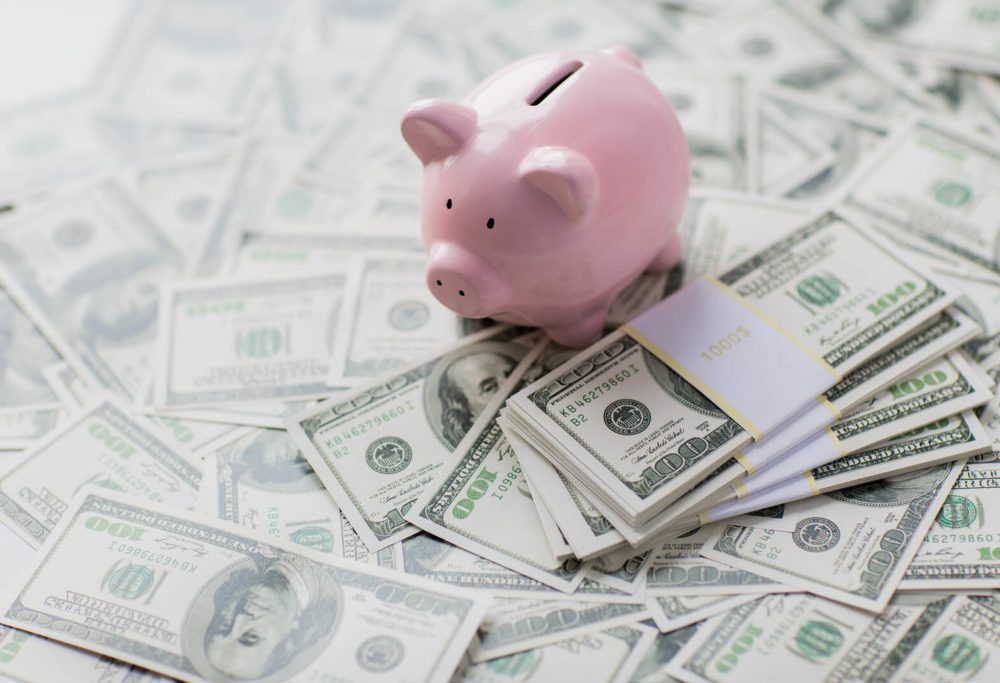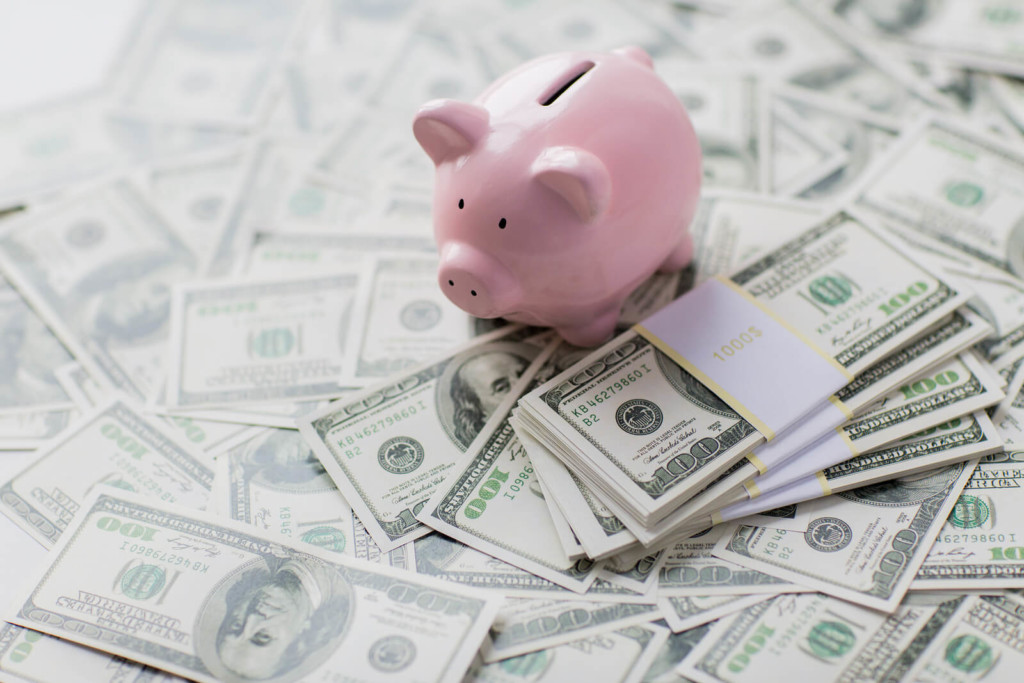 Regardless of whether you are just starting your business or have been doing it for some time, there are always savings to be made. However, some areas where savings can be achieved can have other benefits for your business as well. Here are a few ideas that may help your business save some money and help in other ways too.
Taking full advantage of outsourcing work
There are many advantages to using outsourcing facilities. The main one is that generally, you are only paying for the job to be done, so this will be for a preconceived amount of money, a one-off payment if you like, rather than paying an hourly rate. In addition, this works well for both you and the subcontractor, as you will not be paying for comfort breaks or time lost due to interruptions, and the subcontractor will be paid more if they complete your work faster.
There are many areas and jobs within a business which can be outsourced. This includes such areas as accounts, HR, front of the office, and personal assistants. It can also be a huge benefit to your business if the services you require are only going to be on an ad hoc basis.
Looking into your business finances
It is important to keep an eye on your business's finances. There are savings to be made in most types of businesses if you know where to look.
Savings can generally be made when buying in stock, whether for the shop floor or the office. Buying in bulk works out cheaper than buying items singularly, and generally, the larger the number brought, the larger the savings. However, this is only a saving if it has a quick turnover within your business; otherwise, it is just wasted money sat there which could have been put to better use.
When looking at making savings within your business, the best place to start is with your utilities. Nowadays, it is no secret that the energy supplying, and other utility businesses are vying for trade, and there are savings to be had if you shop around. However, if you do not have time to do the research using the services of a reputable company such as https://www.businesswaterquotes.co.uk/ will get the quotes for you.
Investing in your employees
If you are already employing staff members within your business, it is a very good idea to start investing in their abilities and knowledge. Training your employees to be multitasking or providing training, whether it is just in-house and in their job role or in signing them up for gaining qualifications, will benefit your business in the long term.
Employees who can gain the qualifications that you offer are more likely to stay within your business and will endeavor to do the best for you. Employees who are given in-house training will also benefit your business by gaining knowledge and understanding, carrying out their job roles more effectively, and making fewer mistakes.