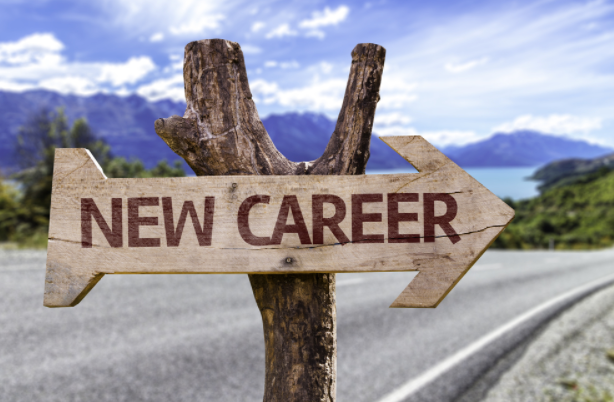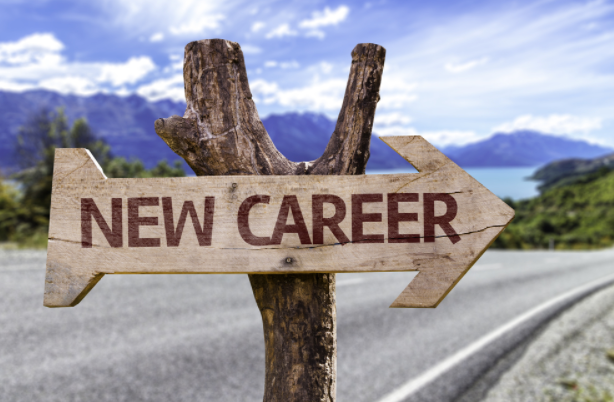 After completing your undergraduate degree, you might feel ready to dive into your next academic pursuit to lead you to your ideal career path. The only problem is you aren't quite sure what that career path is yet. You thrive in analytical studies and have an interest in business and finance, but you aren't sure how to proceed. 
Perhaps you've considered and discarded applying for an MBA program because it skews too much toward the business and business management side of things. If that's the case, you'll want to learn more about the Master of Science in Business Analytics (MSBA) degree program and where it could lead you. 
Here are three MSBA careers to consider once you earn your degree. 
1. Machine Learning Engineer
With an MSBA degree, you could follow a path in machine learning that might land you a job in a company that focuses on data-based services or a large tech firm with a focus on data to improve the customer experience. Essentially, you will work with the business' data science team to design programs and create algorithms that help deliver data-driven ideas and outcomes that allow machines to make decisions and take action to enhance the user experience. The average salary for machine learning engineers is $112,793. 
2. Data Scientist 
For what it's worth, the Harvard Business Review touted the data scientist profession as the "sexiest job of the 21st century" back in 2012. Whether that's true or even important to you, it has become a well-established and lasting specialized role that has become essential to countless industries, including healthcare organizations, academia, the government, eCommerce companies, financial institutions, IT departments, retail operations and transportation services. You'll work with machine learning, artificial intelligence, algorithms and all the latest statistical tools needed to mine raw, complex data from various sources in this field. From there, you'll turn that data into transparent, meaningful information to help your business with its operations and strategy endeavors. The average salary for data scientists is $100,000.
3. Business Analytics Translator
As slower-moving companies increasingly become willing to adopt new technologies, they frequently need help. In this field, you could find yourself working in finance, insurance or a consulting service, helping them adopt artificial intelligence (AI), data analytics and machine learning to leverage success and improve efficiencies. You can help serve as the liaison between your company's business and technology teams, smoothing the path to implementation and success for everyone. As neither a data architect nor a data engineer, a business analytics translator helps everyone see eye to eye to move forward, notes the Harvard Business Review. The average salary in this area is around $50,000-55,0000 annually, Indeed reports. 
MSBA Career Paths Await You 
The three career paths listed here, along with many others, offer you the opportunity to combine your passion for science, technology and data with your interest in helping businesses advance. It's a practical, exciting, well-paying and promising path to take.