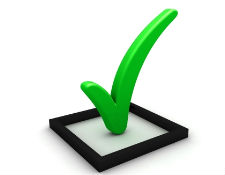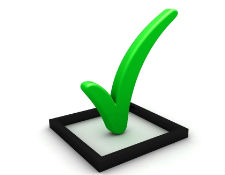 If you are wearing your best outfit and talking to yourself, there's a good chance you're wondering what things to bring to an interview to make sure you are fully prepped.  Before your stomach fills with butterflies and your head fills with clever answers to tough questions, it's important to create an interview checklist.  These are items designed to make your life easier during the interview.  The more prepared you are, the more relaxed you will be.  So be a good Boy Scout and make sure you're prepared for any situation by bringing the following with you to a job interview.
Bottle of water. You never know if the interviewer will offer you a drink.  Answering questions about yourself, coupled with the endemic stress of the interview, will leave your mouth dry.  Avoid a scratchy throat and tote a drink along with you.  This also makes a nice crutch for folks who find themselves anxious. Water can help save your career.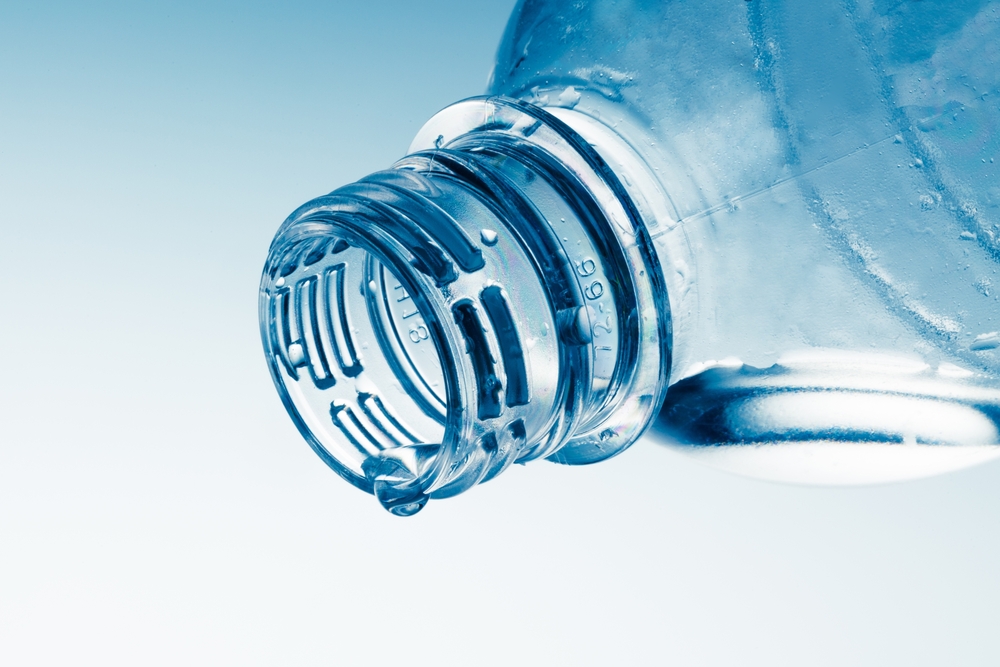 10 copies of resume. This won't be popular advice with the environmentally conscious, but it is a good idea to have many copies of your resume available for distribution. When it comes to things to bring to an interview, this one is a no-brainer. You would expect the company to email your resume to all personnel who will be interviewing you, but you'd be amazed at how unprepared the employer often is. Being over-prepared ensures you won't have to worry and can concentrate on landing the job.
Hand warmer.  For some people, cold hands are a fact of life.  With only one shot at a good first impression, use a disposable hand warmer to avoid "morgue hands."  Of course, you don't want to go too far in the other direction, because a hot and sweaty hand isn't great either! Use the warmer sparingly, clutching it loosely directly before a handshake. Also be sure to choose the right type of hand warmer.
Protein Bar. If the interview is going well, it can quickly turn into a daylong event. Since you are being passed along to different people, your blood sugar level is not on anyone's mind.  Keep your mind fresh and stomach satisfied by having a protein bar by your side.
Breath mints. Irrespective of your regular oral hygiene habits, an interview can leave the freshest smelling mouth in a foul state.  Give yourself a safety net by bringing along breath mints. These should be a subtle flavor; nothing that will draw too much attention. This is a small item, therefore a simple one of those things to bring to an interview.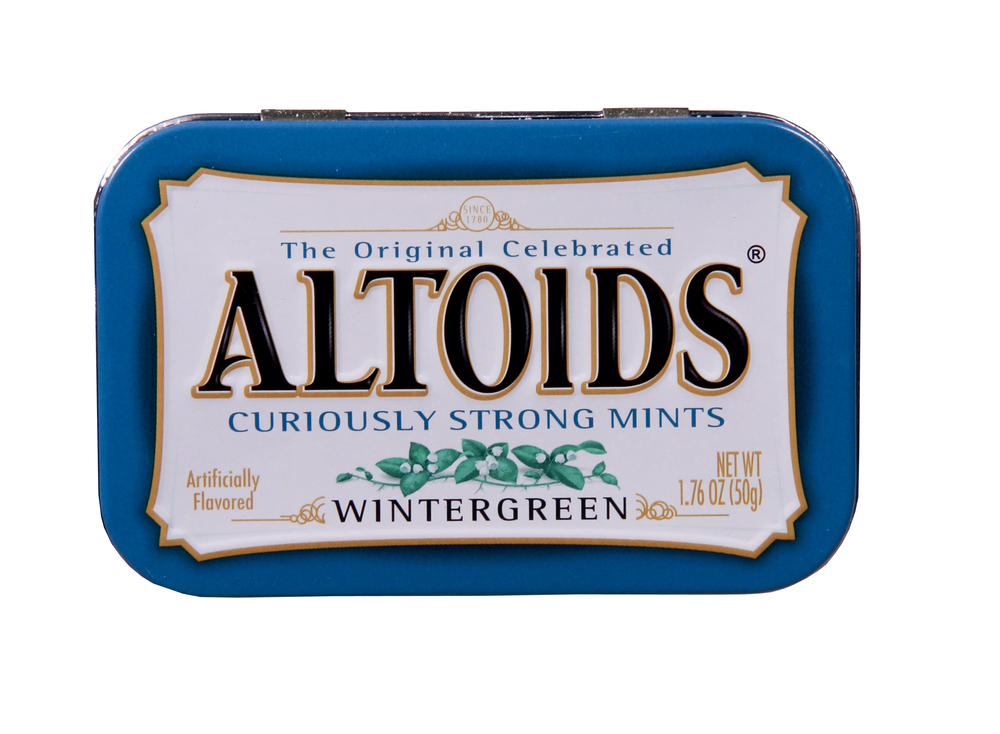 References.  Rather than wait for the company to ask for your professional references (often a precursor to an offer), bring two copies with you to the interview.  Offer them up to a hiring manager before you are asked and show that you mean business.
Paper and pen. Whether you are taking notes about a job or using notes as a tool to remember names and titles, there is nothing wrong with jotting down a FEW items during an interview. You must maintain full eye contact and not allow the notes to become a distraction.  If you can manage this, it's often a very helpful tool after the interview to help you make a decision.
Tissues. Sneezes happen – be prepared.
Directions and alternate route.  If you are reading this blog you likely rely on GPS or a mobile hand-held device to get you where you need to be.  However, batteries die and signals get lost.  Print a set of directions to the interview location and plan an alternate route in case there is a traffic incident.  Being late is not an option, and being prepared will help you keep your nerves in check. Yeah, yeah, old school, I know! It's these types of things to bring to an interview to help cut the pre-intrerview stress!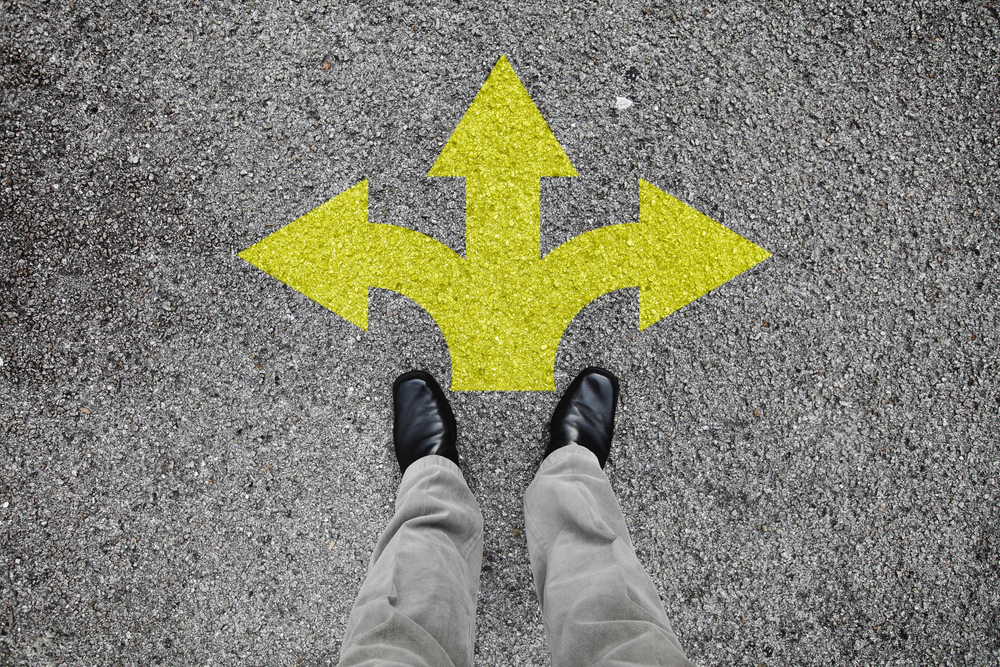 Cash.  Debit cards are convenient, but there are still cases where cash is the path of least resistance.  If an interviewer asks you to grab a cup of coffee or some lunch, you want to be ready for all situations – and cash, my friends – makes it much easier to offer to pay.
Photo ID. You'll need this to gain access to many buildings and to prove you are who you say you are.  It's probably already in your wallet, but double check before you leave the house.
Name, spelling and title of the interviewee. I like to keep this information on me in case I freeze when I step up to the front desk.  Additionally, security might need you to spell the person's name and explain what department they work in.  Writing down the time of the interview is also helpful to eliminate any second guessing.
That's what's in my interview kit. Which of these things to bring to an interview do you favor?