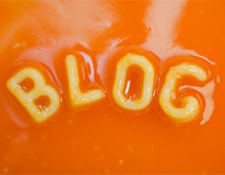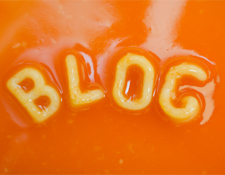 As a successful freelance blogger, I am doing work that I never imagined was possible…that's because the job of blogger did not exist!
I always knew that writing would play a major role in my life, and I enjoyed studying journalism. But after a class trip to a major New York paper, I was turned off to the profession. Something about burning the candle at both ends and living on caffeine was utterly unappealing. Blogging allows me to make a decent living and write on my terms. What a beautiful concept!
Like blogging, there are other jobs that did not exist a mere 10 years ago…
1. Social Media/Online-Community Manager: Social media managers focus on building their employers' brands through the use of social media sites and tools (i.e. Facebook, Twitter, Youtube), whereas online-community managers specialize in fostering user discussion and evangelism for the marketers they support.
2. Telework Manager or Coordinator: You've heard of telecommuting? It's called telework now. This field manages the telework programs of their employers, resolving technical and communication issues that arise and writing policies to cover every imaginable telework-created sticky wicket.
3. Sustainability Manager: What we now call a "corporate sustainability program" was once referred to simply as "recycling". Sustainability managers look after their sustainability programs, which can stop at recycling and waste reduction or can include supplier sustainability evaluation, carbon footprint issues of facilities design, green manufacturing and more.
4. Elder-Care Services Coordinator: An aging population and increasing interest in at-home or like-home care are factors in the growth of the elder-care services coordinator role, both at residential facilities and with insurance companies and health care organizations.
5. Educational Consultant: Tutoring is an old field. But in its latest incarnation, educational consultants work with children and their families to get students into the educational environments best-suited to their learning needs.
View all 10 Jobs That Didn't Exist 10 Years Ago at Kiplinger.com.